︎ HTOO#1_Video installation




︎ [English below]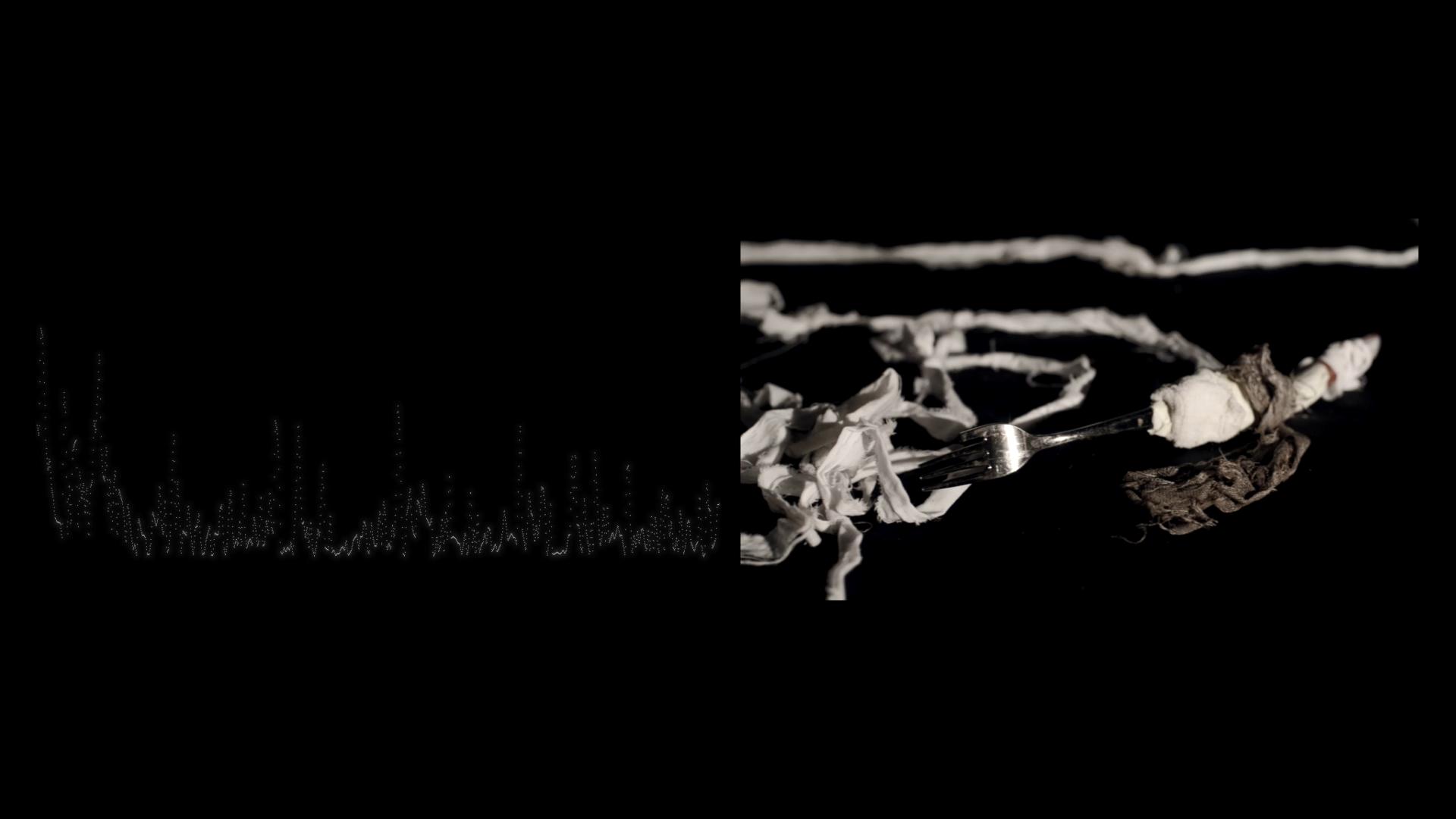 Video installation (HD, color, sound, 09'07), yo-yo, steel frame, variable dimensions : collaborative work created with the Section of Detained Students : Ben, Youssef Rhnima, Olivier Raoul, Nicolas, and with Olivier Royer-Perez, Christophe Ramage and Thibault Collin



Soumis au contrôle des conversations téléphoniques, à l'interdiction des connexions internet et plus généralement, de tout échange entre personnes détenues, l'espace carcéral constitue une zone blanche ancrée au cœur du tissu urbain. Contournant ce fonctionnement, ces derniers construisent une série d'outils permettant de transporter objets et messages au sein de l'architecture carcérale : les yo-yos, pendant mécanique de l'intranet, qui leur permettent de « commander en ligne ». De tels artefacts témoignent du développement de savoir-faire artisanaux s'adaptant aux évolutions architecturales et juridiques du monde pénitentiaire, des relations de pouvoir et de contre-pouvoir mises en jeu dans l'enfermement, mais surtout, d'un besoin universel d'échanges, dont Adam Smith avait fait le point central de toute théorie économique.

How to order online est présenté en sélection officielle au Glasgow Film Festival (2022), Premiers Plans (2022), Sheffield DocFest (2021), Visions du Réel (2021) et aux Rencontres Internationales Paris/Berlin (2021). Il est lauréat du second prix European Competition, section New Point Of View, à This is Short (2022).





︎ [English version] ︎

Subjected to the monitoring of telephone conversations, the prohibition of Internet connections, and, more broadly, of any exchange between prisoners, the prison space is a dead zone in the urban fabric. To overcome this obstacle, the inmates built a series of tools allowing them to carry items and messages within the prison's architecture, namely, the yo-yos, a mechanical counterpart of the intranet with which they can "order online." Such artifacts testify to the development of artisanal know-how adapting to the architectural and legal evolutions of the penitentiary world, to the relations of power and counter-power brought into play in imprisonment, and above all, to a universal need for exchange, which Adam Smith made the key point of all economic theory.

How to order online was in the official selection at Glasgow Film Festival (2022), Premiers Plans (2022), Sheffield DocFest (2021), Visions du Réel (2021) and the Rencontres Internationales Paris/Berlin (2021). It was awarded second prize at This Is Short's "New Point of View" European online competition (2022).