︎ HTOO#1_Video installation




︎ [English below]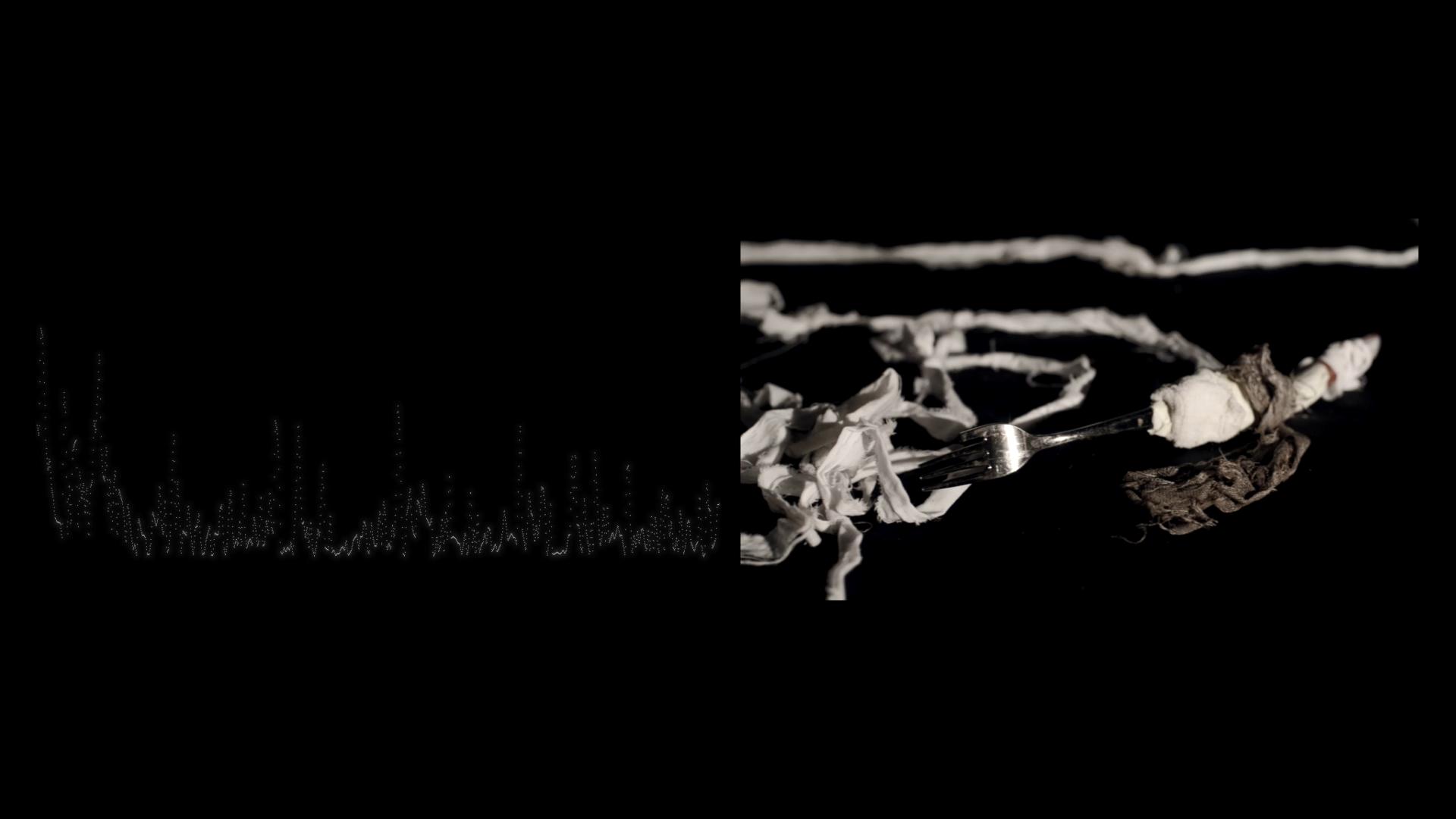 Video installation (HD, color, sound, 09'07), yo-yo, steel frame, variable dimensions : collaborative work created with the Section des Etudiants Empêchés of Poissy prison, Olivier Royer-Perez, Christophe Ramage and Thibault Collin



Soumis au contrôle des conversations téléphoniques, à l'interdiction des connexions internet et plus généralement, de tout échange entre personnes détenues, l'espace carcéral constitue une zone blanche ancrée au cœur du tissu urbain. Contournant ce fonctionnement, ces derniers construisent une série d'outils permettant de transporter objets et messages au sein de l'architecture carcérale : les yo-yos, pendant mécanique de l'intranet, qui leur permettent de « commander en ligne ». De tels artefacts témoignent du développement de savoir-faire artisanaux s'adaptant aux évolutions architecturales et juridiques du monde pénitentiaire, des relations de pouvoir et de contre-pouvoir mises en jeu dans l'enfermement, mais surtout, d'un besoin universel d'échanges, dont Adam Smith avait fait le point central de toute théorie économique.






︎ [English version] ︎

With inmates submitted to limited and monitored phone calls, no internet connection and complete restriction of economic transactions, French prisons are dead zones in the heart of lively cities. Inmates overcome this situation by creating their own exchanges infrastructure, a mechanical network of handmade tools, called yo-yos, that allows for the circulation of goods and messages. These artefacts reveal the development and diffusion of craftsmanship that adapts to the constantly evolving architectural and legal landscapes of the penitentiary ; they compose what inmates call a « mechanical intranet », allowing the prison population to « order online ». They symbolize the power dynamics within prisons, but above all confirm the universal human need for exchanges, echoing Adam Smith's economic theories.