︎ Que nous sommes l'histoire


︎ [English below]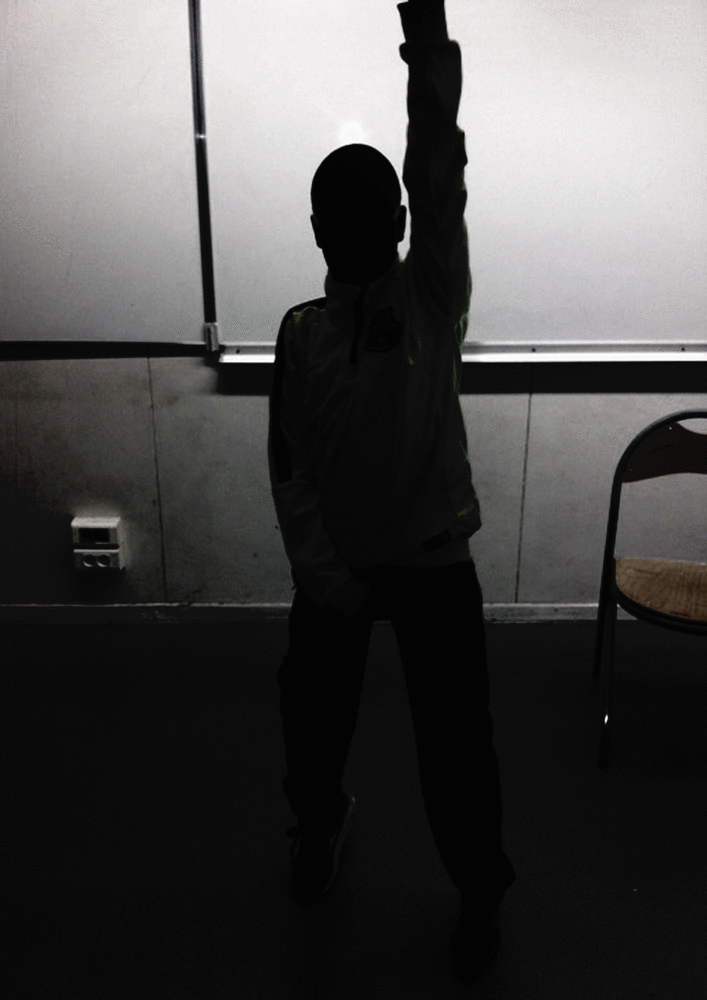 Visual installation, Saint-Denis Archaeological Unit archives, collodion wet plates, cell phone images taken by the workshops' participants, variable dimensions : collaborative work created with Saint-Denis archaeologists and inhabitants



A l'automne 2015, Julie Ramage mène avec les archéologues et les habitants de Saint-Denis une enquête autour des notions de blessure individuelle et collective. Elle prend pour point de départ les os humains des archives de l'Unité d'archéologie de Saint-Denis, qu'elle a photographiés au collodion humide. Le procédé, mis au point en 1851, est adapté d'une chimie utilisée pour faciliter la cicatrisation des plaies, et pour embaumer les morts. L'artiste s'intéresse à la dimension anthropologique des recherches menées autour de l'os, qui permet de penser un rapport intime à un corps passé, dans l'étude de ses déformations, de ses blessures et de ses maladies.
Les ateliers de recherche menés à Saint-Denis pointent les enjeux de la construction de l'histoire par les archéologues, et proposent de travailler sur la réappropriation de ces enjeux par les habitants du territoire. Les attentats de novembre font tragiquement irruption dans le débat, ré-orientant ces questionnements vers les notions de mémoire et de traumatisme collectifs.






︎ [English version]︎

In fall 2015, Julie Ramage worked with archaeologists and inhabitants of Saint-Denis to investigate the idea of collective and individual wounds. She photographed human bones from the Saint-Denis Archaeological Unit archives using the wet plate collodion technique. This process was developed in 1851 from medicinal chemicals that treat wounds and embalm the dead. Julie Ramage is interested in anthropological research and the intimate relationship one can form with those bodies from the past, by analyzing their deformities, wounds and diseases.

The project highlights the issues concerning the construction of history by archaeologists and propose efforts to advance inhabitants' appropriation of their own local history. The November attacks tragically disrupted the project, shifting the focus to collective trauma and memory.